Introduction
Vegetable consumption is changing rapidly in both Latin America and Europe. This is due to many factors, including growing health concerns, increased production and demand for quality vegetable products.
These trends are having a significant effect on the way people throughout Latin America and Europe consume vegetables. In recent years, vegetable consumption in Latin America has grown significantly. In fact, it is estimate that by 2021, about one-third of Latin Americans' energy will come from vegetables. This is mainly due to the popularity of dishes such as ensalada criolla, which appeals to the Latin population because of its taste and nutritional values.
In Latin America, the most consumed vegetable varieties are garlic, onion, tomato and lettuce, followed by peppers, zucchini and mushrooms. This is because these foods are easily accessible, nutritious and serve as the basic ingredient of many Latin dishes. Meanwhile, Europeans tend to have a greater diversity in their vegetable diet and prefer leafy greens such as spinach, lettuce and watercress.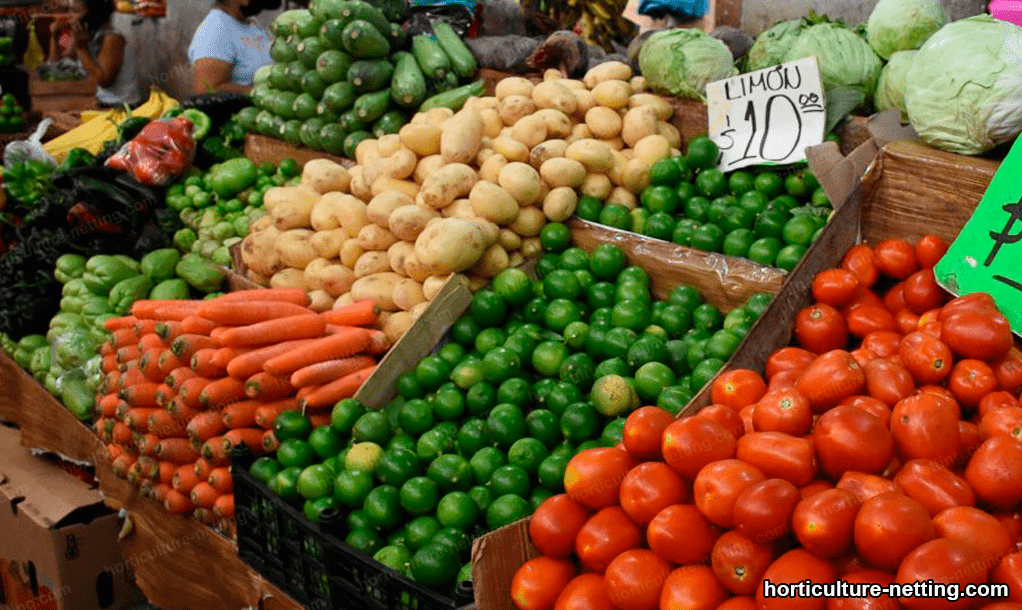 As vegetable consumption increases in Latin America, so does the demand for quality produce
Therefore, growers are increasingly investing in quality control to ensure that produce is safe and healthy. This is because people are increasingly aware of how vegetables affect their health and well-being. In terms of production methods, the use of organic fertilizers is expect to increase in the coming years, as well as improved distribution systems to allow greater access to vegetables. This is because organic fertilizers have less environmental impact and leave vegetables healthier.
Vegetable consumption is increasing rapidly in Latin America and Europe. At the same time, concern for health care has led to an increase in quality standards. The future of vegetable consumption depends not only on some changes in the way people choose to consume vegetables, but also on innovations to provide greater access to these foods. These advances have been key to the growth of vegetable production and consumption in the 21st century.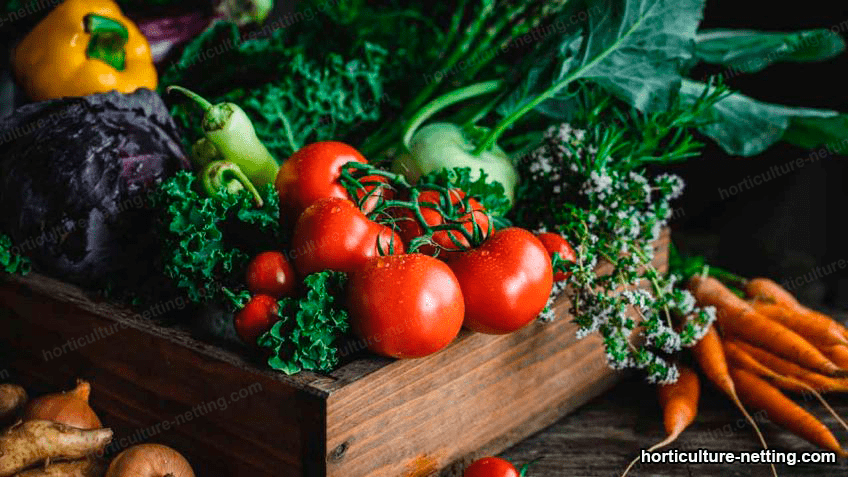 The most important vegetables on the market
Vegetables are important foods in any healthy diet. These foods contain minerals, vitamins and healthy phytonutrients that can contribute to healthy living and improved overall wellness. As such, it is worth exploring the different vegetables found in markets and what they bring to the table. More traditional vegetables such as cucumber, tomato, squash, zucchini, eggplant, cauliflower and lettuce are some of the first in mind when it comes to vegetables. These vegetables have a variety of nutrients and can be an integral part of any healthy eating plan.
Tomatoes:
They are a versatile vegetable that can be enjoy from soups and salads to pastas. Tomatoes are rich in vitamin A and antioxidants. They also contain a high amount of vitamin C and contribute to overall heart health.
Eggplant:
This vegetable is high in fiber and antioxidants that may reduce the risk of heart disease and cancer. Eggplant also contains potassium and magnesium, which play a role in healthy muscle function.
Cucumbers:
They are another low-calorie vegetable that provides a good amount of essential nutrients. They are rich in vitamin A, magnesium, iron, vitamin C and potassium. Cucumbers are one of the best sources of antioxidants and contain a large amount of enzymes and phytonutrients that can contribute to overall health.
Pumpkin:
It is a nutritious and versatile food with many culinary uses. The carotenoids, minerals and vitamins found in pumpkin have a variety of beneficial health effects, including reducing the risk of certain diseases. This vegetable is also rich in fiber and helps maintain a healthy weight.
Cauliflower:
One of the most nutritious vegetables available. This alkalizing vegetable is rich in vitamins such as A, C, E and K. These vitamins have antioxidant properties that protect the body from free radical damage. Cauliflower also contains anti-cancer compounds that help fight cancer.
Zucchini:
It is a very nutritious summer vegetable. This alkalizing vegetable is rich in fiber and contains a wide variety of minerals and vitamins. It contains a large amount of vitamin C and manganese, as well as beneficial bioactive compounds. These substances can help prevent chronic diseases.
Lettuce:
It is a nutritious and healthy food used in numerous recipes. This vegetable contains a significant dose of antioxidants, including flavonoids and lutein, which contribute to eye health and cognitive function. Lettuce also contains several minerals, such as iron and zinc, and is a good source of vitamin K.
There are many nutritious vegetables on the market. Nutritious vegetables such as tomatoes, eggplant, cucumber, zucchini, squash, cauliflower and lettuce can contribute to better overall health and well-being. These foods offer a variety of healthy nutrients that can help prevent chronic diseases and improve overall vitamin and mineral intake.
Increase in vegetable production in recent years
Vegetable production has undergone important changes over the years, with a remarkable improvement in the quality of vegetables, increasing the supply of healthy products, with better nutritional benefits. This is due to advanced technology that has made time and quality efficient production possible. This has resulted in a substantial increase in vegetable production in recent years.
Traditional vegetable production methods used techniques based on experience gained over the years, such as hand planting, use of hand equipment for harvesting and preservation, and manure preparation for fertilizer. As the demand for food has increased, modern methods have been developed to increase vegetable production significantly. Today, vegetable production is mainly carried out through industrial agriculture and industrial horticulture.
In industrial agriculture, vegetables are mainly grown under an intensive production system. The intensive production system involves the use of techniques such as crop rotation, the use of chemical and organic fertilizer mixtures and integrated irrigation techniques to improve productivity. This technique is designed to provide the best results in terms of production, protect the environment and improve food quality. Industrial agriculture also allows farmers to produce more varieties of vegetables at a lower cost per unit of produce.
Industrial horticulture refers to the cultivation of vegetables in an orchard, in climate-controlled greenhouses or even outdoors
Modern varieties can be produced in climate-controlled greenhouses with the help of different methods, such as the selection of resistant and pathogen-resistant plant varieties, the use of modern broadcast fertilization techniques, the use of sprinkler irrigation and the automation of harvesting processes. These methods allow growers to obtain better quality vegetables at a lower cost.
An additional way to improve vegetable production is through the use of vertical systems. These systems are designed to maximize the use of space, allowing growers to make maximum use of available space. These systems are often combined with new technologies, such as the solar-controlled greenhouse and drip irrigation system. These techniques contribute to the increase in total vegetable production.
Vegetable production has experienced a breakthrough in recent years due to the incorporation of modern techniques, such as crop rotation, selection of resistant varieties, chemical and organic fertilization, irrigation, and the use of vertical production systems, which have reduced the cost and improved the quality and quantity of healthy food available to consumers. This has resulted in a significant increase in vegetable production in recent years, contributing to improving the quality of life of millions of people around the world.